Infinite Dispensers
2.0.4
Add more features to your dispensers!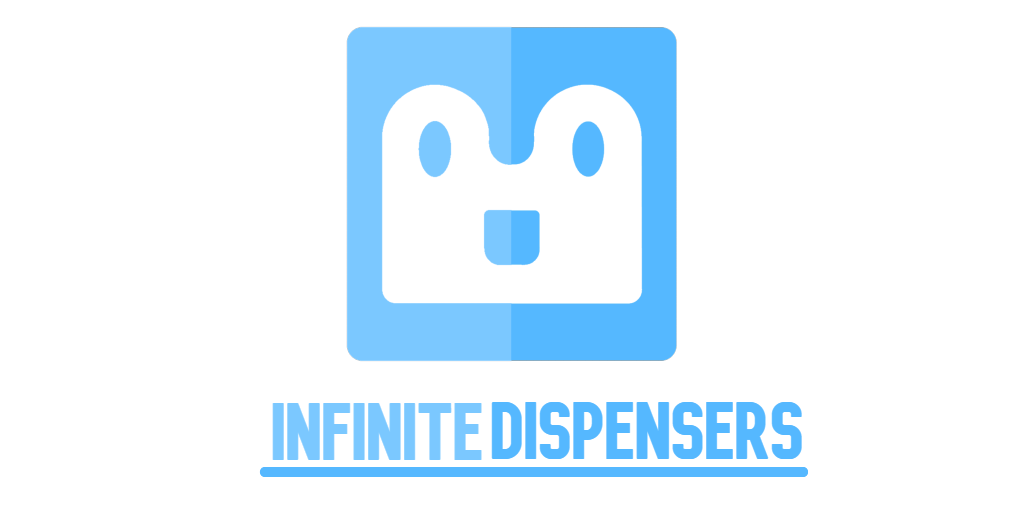 Upgradable Dispensers: You can upgrade your dispenser with money or XP for a bigger radius and more features


Auto Shoot: Dispensers can automatically shoot entities in their radius when there are a bow and some arrows in the dispensers in


Auto Shear: Dispensers can automatically shear sheeps when there is a shear in their inventory.


Auto Collect: Dispensers can automatically collect items and drop them in a linked chest. If the chest is full items will automatically get dropped on the ground.


Auto Kill: Dispensers can automatically kill entities with a sword when there is a sword in their inventory.


Support Enchantments: The Dispensers checks if there is a useful enchantment on the sword or bow in its inventory and uses the enchantment.


Statistics: You can see how many items your Dispenser collected and how many entities it has killed since being placed.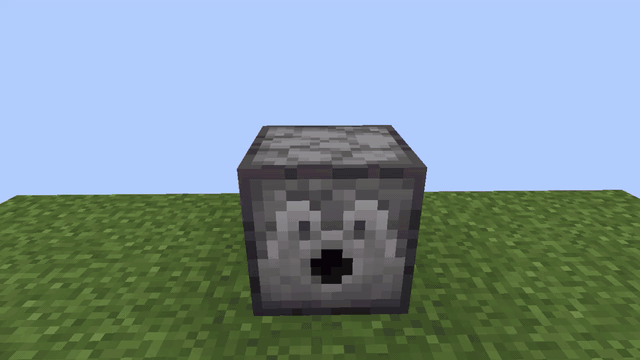 Upgrade Dispensers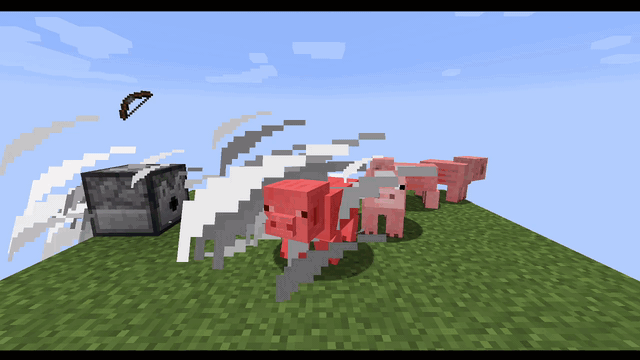 Auto-Shoot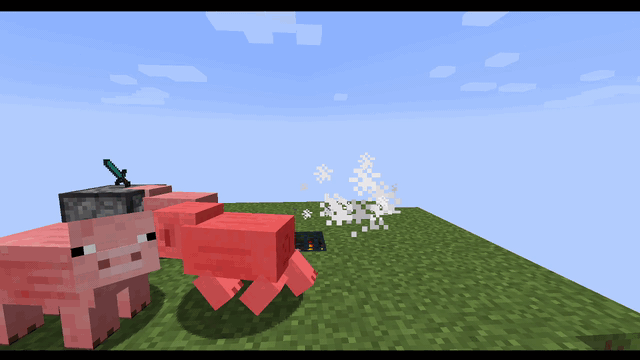 Auto-Kill
Any purchase made is as it is. No refunds will be given after any purchase is made. Forced refunds such as charge-back, claim, or dispute in an attempt to get the plugin for free are prohibited.
More resources from Zach_FR
Sell wand plugin to sell content of your chest
Easy-to-use, highly configurable voucher plugin
Fully customizable, simple and multiple line support
simple configuration Join Message